Here it is- If you have a blog, please grab this code and add us to your sidebar. If you already have this graphic on your blog, replace it with this code because it will actually lead people back to this page so they can get more info. CMQG Pride! If you've never added a blog button before, here's how you do it on blogger:
1. Copy the code from the box above.
2. On your blogger dashboard, hit the drop down menu and go to "Layout."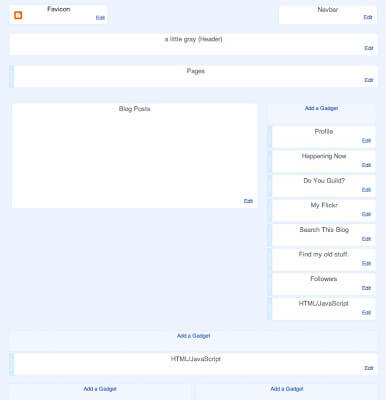 3. Depending on your particular layout, you will see places that say "Add a Gadget," on one or both sides, or on the bottom. (But obviously, you want our button right near the top!)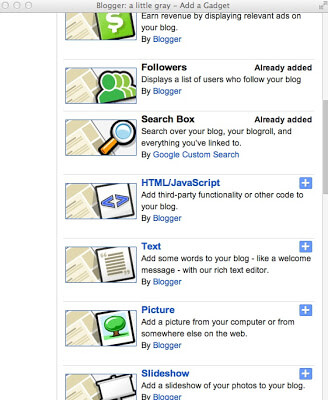 4. After you click on "Add a Gadget" where you want it to be, you will see lots of choices for what you can add. Choose the HTML/ Javascript option.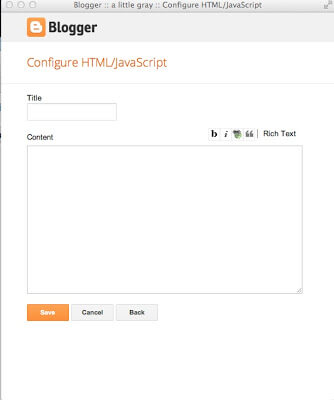 5. Copy the script you got here into the content box. You can leave the title empty, or put something low-key, like "Most all-time awesomest guild ever in the universe!"
6. Drag the gadget to where you want it on the sidebar, save the arrangement, and you're done.
Also, at March's meeting we talked about the Flickr group. You can request to join
right here
. (And if you aren't on Flickr yet, WHY NOT?)
Feel free to leave me any questions in the comments!
-Jessica