******* Edit: Our next sew-in is on May 11, same place. Don't miss it! ********
We had our first sew-in of the year today at the Blue Ash library. Thirteen of us were able to make it for this fun and productive day.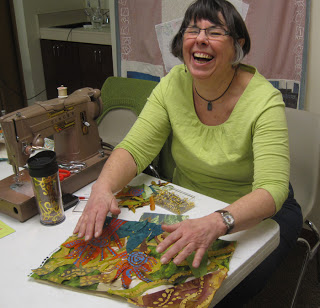 Carolyn creating a piece inspired by a photo she took in Costa Rica.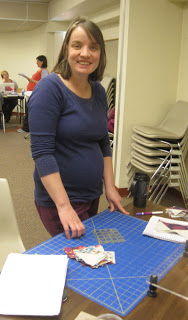 Danielle working on a Swoon block.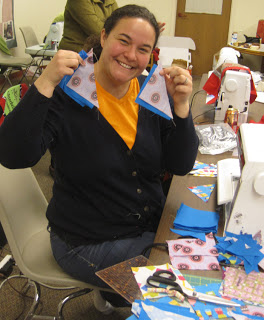 Christy playing with triangles.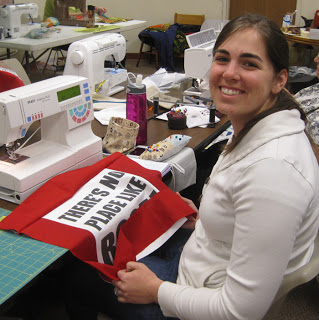 Amanda working on a T-shirt quilt with shirts from her college days.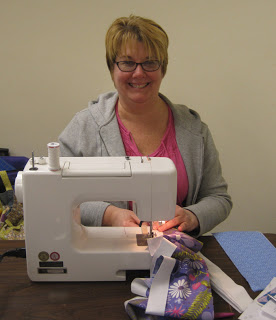 Ellen making a quilt for a friend.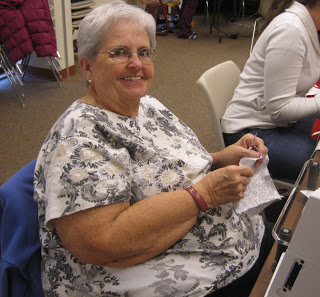 Amanda's grandma, Marilyn, our special guest at the sew-in.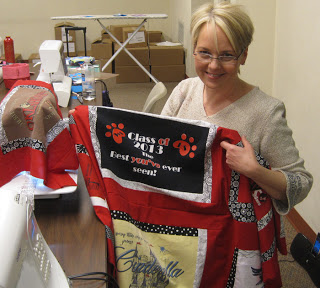 Lisa making a T-shirt quilt for her goddaughter.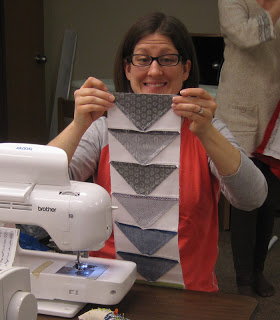 Jessica putting together a quilt for do.good.stitches.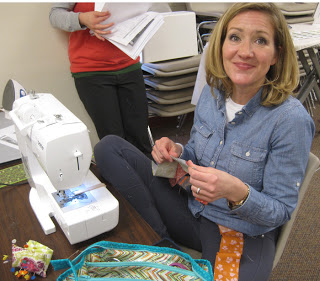 Michelle working on her Scrappy Trip Around the World. Note her super cute iron on the left.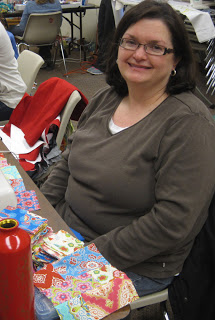 Sheila working a quilt she's designed using a jelly roll.
Teresa and her hexies. Next up for her: Y-seams!




Kayla and Christine didn't make it into the photos, but we were in on the fun, too. Thanks to Christy for finding the venue and to Jessica for orchestrating lunch.
We're planning another sew-in for May, so stay tuned for more info!